Mother's Day 2021 will be here before we know it. This is your reminder to SHOW UP for your mom this year because this past year has probably been one of the hardest yet. With things starting to open back up, I'm sure your mom is in dire need for a vacation. Below are 15 gifts that any travel-loving mom would appreciate.
1) Luggage
It's hard to travel without luggage. Therefore, if your mom doesn't have luggage that she loves, this should be the first travel gift that you buy her. I personally have a Briggs & Riley Baseline due to its functionality and lifelong warranty. However, it's not cute. If you want cute and functional, I know a few people who have Away Luggage and love it!
2) Fanny Pack
Being comfortable, cute, and safe are some of the top priorities when traveling as a female. Fanny packs allow mom to carry her essential items within close proximity during her travel – a cute and functional is the making of great gifts!
3) Backpack
Sometimes a fanny pack just won't do. Mama has stuff to bring and needs something to carry it all in. A backpack to the rescue. The key is to gift your travel-loving mom a backpack that has multiple components for organizing her belongings and "secret" or anti-theft pockets, but is still fashionable. I personally use a Nordace Beth Bag. I absolutely love it, although the straps are a bit wonky.
4) Foldable Sun Hat
Who doesn't love a cute sun hat? The common issue is how to transport them. Luckily, they make foldable sun hats that allow mom to bring this fashionable accessory on vacation.
5) Book Safe
Keeping mom's valuables safe is a top priority. A portable safe which disguises as a book makes it to the top of the unique gifts list for a mom who loves to travel.
6) Foldable and Fashionable Raincoat
Getting caught in the rain while traveling can literally put a damper on the experience, no pun intended. A cute raincoat that can easily be thrown into a backpack comes in handy on those travel days with rain in the forecast.
7) Gift Cards
It's hard to go wrong with a gift card to mama's favorite airline, hotel, or rideshare service.
8) Electronics Travel Kit
Help mom stay ready when traveling with an electronics travel kit. Be sure to have all of the essentials, including a charging bank, universal adapter, and all of the necessary charging cords. Oh, and don't forget to give her something cute to store and organize everything!
9) Functional and Fashionable Scarf
Being a mom is all about functionality. Mama needs things that are actually going to work and provide value, but she still has to be cute! I love infinity scarves with hidden pockets. They make perfect gifts for the travel-loving mom.
10) Portable Jewelry Organizer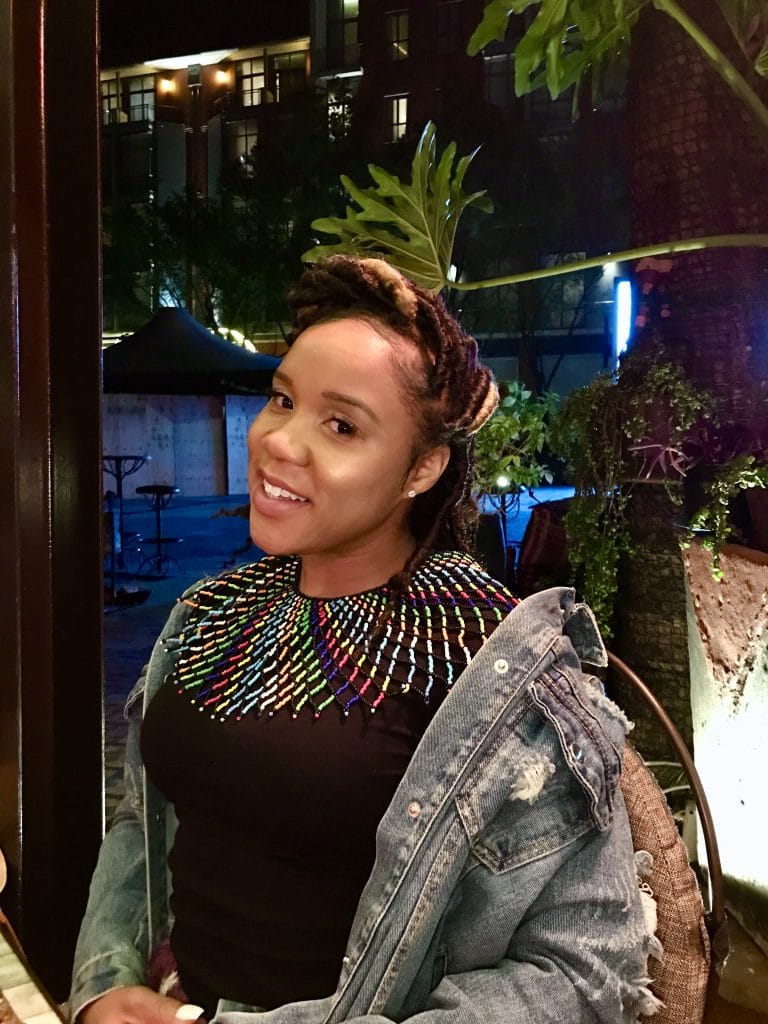 For the mom who loves jewelry and travel, a portable organizer should be on top of the gifts list!
11) Collapsible Water Bottle
Sustainability is important to a lot of mamas, but it also needs to be relatively convenient. Therefore, a collapsible water bottle is the perfect gift for the travel-conscious mom. I personally use Meko Pak Collapsible Water Bottle and love it!
12) Inflatable Neck Pillow
The function of a neck pillow while traveling makes total sense but the bulkiness of a regular one makes it super inconvenient to transport. That's where the inflatable neck pillow comes into play. It can be stored in its bag while transporting and inflated when ready to be used.


13) Compact Toiletry Bag
Most people have some type of toiletry bag for travel. However, they can be very clunky and take up a ton of space. A compact toiletry bag which allows mom to bring all of her favorite items, without taking up a ton of space, is key.
14) Travel Compression Cubes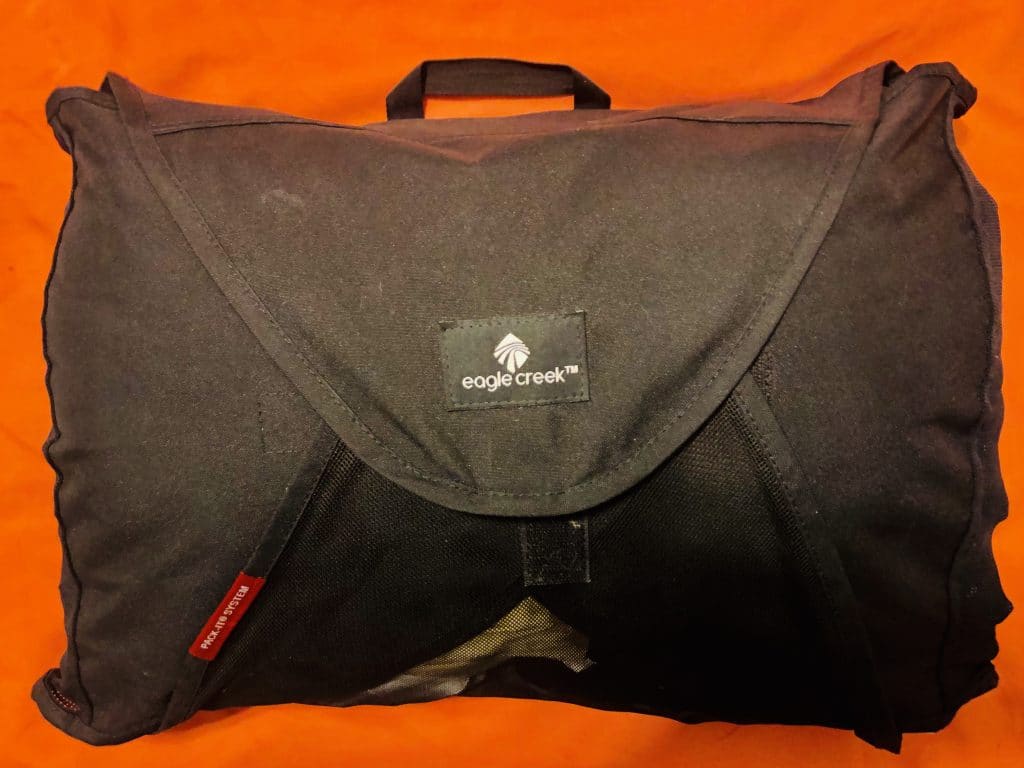 Travel compression cubes will allow mom to pack more things in less space. I personally use Eagle Creek, which I absolutely love. Using these compression cubes allows me to pack up to ten sweaters, or more, in a very compact footprint.
15) Cute Passport Cover
Again, you can never go wrong with providing functionality and fashion to a mom who travels – and that's exactly what a cute passport cover can do! In fact, some of them include an RFID blocking shield which helps prevent personal information disclosure.
The key to gifting the perfect gift to a mom who loves to travel is to make sure it's both functional and fashionable. Any of the above items will put a smile on mom's face and help her prepare for her next adventure.
Oh- and if you're reading this and you're a mama, take the time right now to plan your mamacation! Not convinced that you need one, read my post "Hey Mama, take that solo vacation".